EXTRAVAGANZA (Pre School to II) [ 2022-23]
EXTRAVAGANZA ( 2022-2023)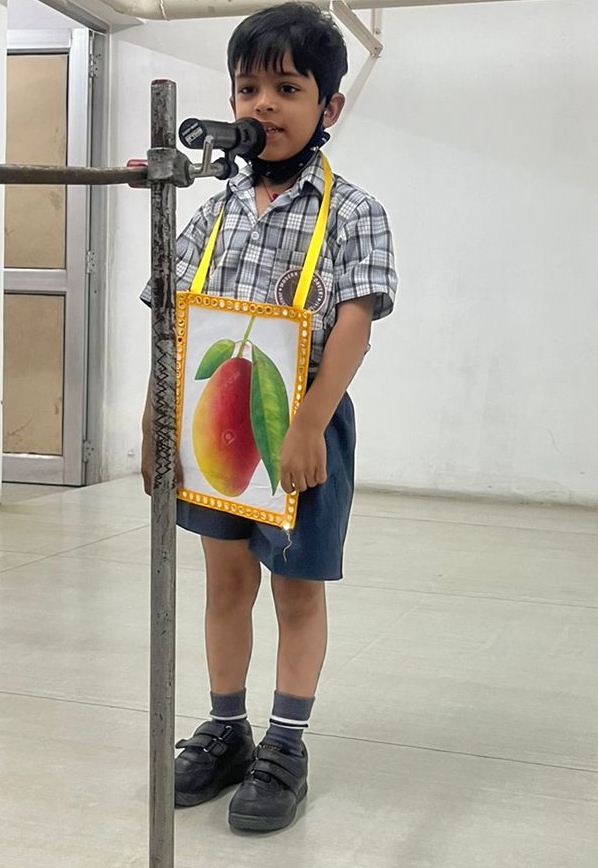 Modern Era Convent, Janakpuri organised the event Extravaganza in the school. Activity 'Talent Hunt' was conducted for classes Pre School to II.
The school provided a platform to students to showcase their multifarious talents and skills. Students displayed the art of dancing, singing, poetry recitation, playing instruments and many more through their presentations. The potential of the students in different domains was tapped while having fun and enjoyment.
Their presentations were a testimony of their talent that was immaculately and effortlessly presented. Their efforts and talents were applauded by the audience. The Principal of the school congratulated the participants for making the event mesmerising.
It was heart-warming to see the little one's perform so well.