MEC organised its third successful online Inter school event Emendation 2020
'Emendation 2020'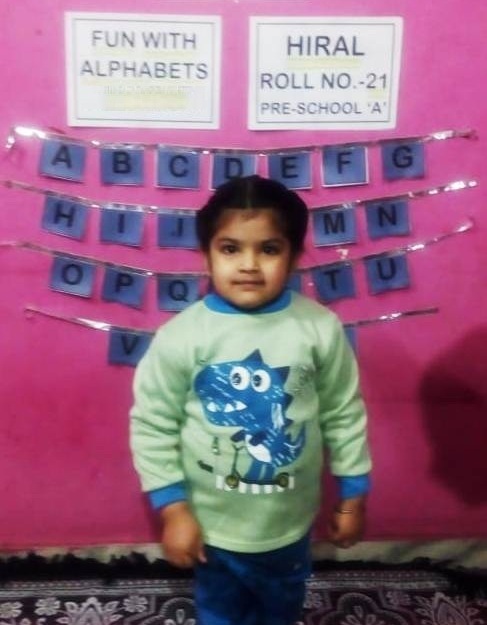 Modern Era Convent organised its third successful online Inter school event 'Emendation 2020' for classes Pre School to II.
The program began with Ganesh Vandana followed by class ll student's activity 'Grey Matter Quiz' where children had to clear two questioning rounds from their academic subjects. This activity went on for 2 days, followed by ' Spell Well' activity of class 1 . The children had to spell all the five words correctly within the specified time limit then followed by two more spellings involving higher order skills.
Pre Primary actively participated in their activity 'Word Trail' where they had to make a word chain with maximum number of words.
Last but not the least ,the final event showed us how confidently our little bloomers of Pre school participated in their activity 'Fun with alphabets 'where they had to tell maximum number of words starting from a particular letter.
This online event was a huge success .The activities channelized the creative energy and gave a boost to the confidence of the students.These online academic based activities have proven ' love for the subject' among the students which leads to their holistic development even in this pandemic situation.
The success of 'Emendation 2020'proves the saying "Where there is a will, there is a way".